What's Happening?
This is the page where we comment on the news and the articles presented on this site  :  the articles are welcome, and have taken time to research by the individual authors,
but the question this site seeks to answer, if it can, is this :
How do we take the struggle forward, against entrenched and embedded forces that enrich themselves by denying change, and that deny justice, and oppress the poor ?  The "soft corruption" that does not involve money, but is there nonetheless.
We also want to expose the tactics of the ruling class to resist change.  One of the most effective tactics is talk :  under pressure, appoint a commission.  Take evidence.  Debate and debate.  This process also gives time for certain sections of the Press to change and distort what is being discussed, and gives time for a watering down and even rebuttal of the original arguments put forward for change. 
And with time, legitimate anger subsides. Life has to go on, work must be done, children fed, and taken to school.  The issue fades from view. 
---
The BBC has just highlighted how Section106 payments can be used to evade the responsibility to build social housing.  Read the external article "Give us a bung".  Because that is what it is.  These payments were meant to be so that a local Council could put in traffic calming, or provide new schools and such, if a large estate was built.  Quoting from the article :
HUGE SHORTFALL

 

THE COUNCIL'S POLICY IS FOR HALF OF HOMES IN LARGE HOUSING SCHEMES TO BE AVAILABLE FOR RENT OR SALE AT BELOW MARKET RATES.

THE OFFICIAL TARGET IS TO BUILD 200 AFFORDABLE UNITS - FLATS OR HOUSES - EACH YEAR BETWEEN 2011 AND 2021.

BUT THE COUNCIL'S OWN FIGURES SHOW THAT SINCE 2011-12, JUST 336 UNITS HAVE BEEN BUILT; IN 2012-13, JUST FOUR WERE COMPLETED.

AT THE SAME TIME, KENSINGTON AND CHELSEA STRUCK DEALS WITH DEVELOPERS TO PAY IT NEARLY £60M.

SINCE 2011, THE COUNCIL HAS AGREED PAYMENTS WORTH £59.7M, IN WHAT ARE KNOWN AS SECTION 106 AGREEMENTS.

THE COUNCIL IS ALLOWED TO CHARGE DEVELOPERS A FEE IF THEIR SCHEME WOULD ORDINARILY BE LIABLE TO INCLUDE SOCIAL HOUSING BUT ITS BACKERS CAN CONVINCE OFFICIALS THAT TO DO SO WOULD MAKE THE PROPOSAL UNVIABLE.

THAT HEADLINE FIGURE INCLUDES £47.3M IN 2016 ALONE.
---
New and important articles are being published all the time, backed by what must be considerable research by the authors. 
The editor of this site would like to draw readers attention to the long article by Zoe Williams, published in the Guardian, entitled  "The Real Cost of Regeneration". In this article she examines in detail the rebuilding of the Myatts Field north housing estate.  We have the article referenced in External Articles, under the title Myatts Field north - another tale of corruption.  
Let it be made clear that we are not suggesting money passed over in envelopes in dark corners, we accept that everything was done legally and above board.  
But there is another, and far more subtle, type of corruption  : where land is sold off, in a deal with developers, to make huge profits.  Where social tenants are sidelined, where verbal promises are broken.  This is the British way of corruption, make money first, fudge the issues with social housing, evade responsibilities such as proper inspection of new building, proper fire inspections and regulation, after all fire personnel have been cut.  
And in the end, a deliberate and largely undocumented policy, certainly not debated in Parliament, of forcing social tenants into the private rented sector. Thus helping middle class landlords, and upper income landlords, to maintain their wealthy lifestyles.  It amounts to a grinding tax on the poor.  
Welcome to Capitalism. 
---
" We hear, but we do not listen" 
 If you were at the Royal Borough of Kensington and Chelsea's first public council meeting since the fire at Grenfell Tower last week, you would have heard the testimony of Sandra Ruiz. "I'm not a survivor," she said, "I'm speaking on behalf of my niece – 12-year-old Jessica Urbano, who is no longer with us."  
Sandra wrote to the incoming council leader at the beginning of the month, on Jessica's birthday, asking for "humility and humanity … that you go out and meet the families". As of Wednesday, she had neither met the council leader nor received a response. "As the member of a family of someone who has deceased," she said, "a simple acknowledgment to an email would have gone a long way."
1st Sept 2017 :
White Doves, and a new recommendation  :   Sadiq Khan, the mayor of London, was among those who released white doves at the beginning of the Notting Hill carnival, as silence was observed as a mark of respect for the victims of the Grenfell Tower tragedy.
Mr Khan said the commissioner would operate independently of Government and hold the legal powers to act as watchdog for social tenants, leaseholders and freeholders.
His intervention follows consternation expressed by both politicians and survivors of Grenfell Tower when the issue of social housing was excluded from a forthcoming public inquiry into the tragedy.
see External Articles  :  Sadiq Khan calls for social housing Tsar  .  .
Now, notice this  :    Mrs May said the Government's housing minister, Alok Sharma, would instead carry out a separate review of the issue.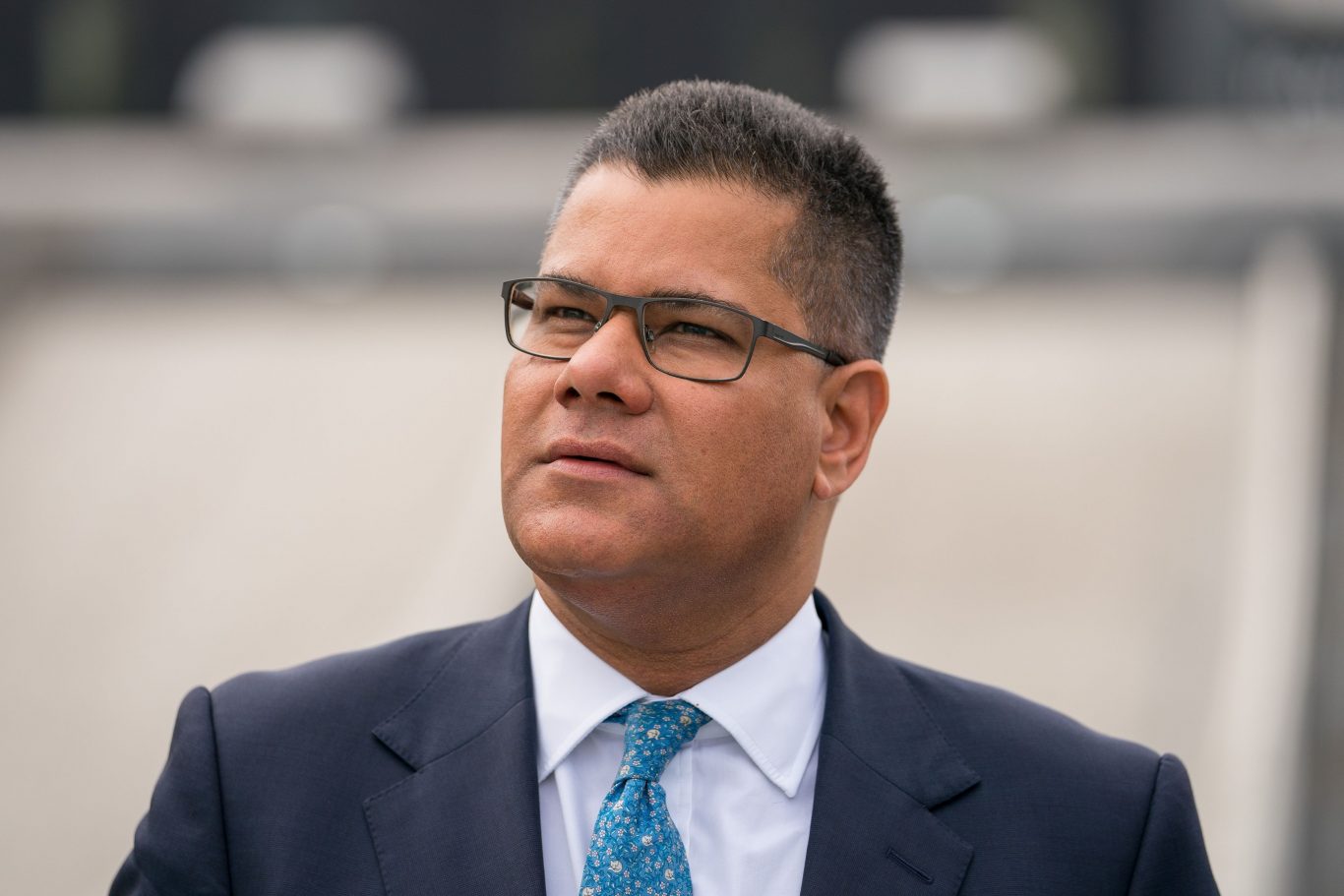 This is classic push the issue into the scrublands, let's forget about it, eh ?  
A government minister is going to "look into the issue".   well, ha ha.  Are we really going to fall for that one one ??
His conclusions will be scrutinised and debated in Cabinet.  A suitably sanitised and watered down version will be published, with conclusions that are not too radical.  and those conclusions are unlikely to be acted on.   As for an independent inquiry,  with power to compel witnesses, that might make radical recommendations, which might hear witnesses who say uncomfortable things , uncomfortable for both main parties I stress, well you can forget that   .  .
Unfortunately Theresa May's form is not good.  
Did you notice that Vince Cable is in the process of nailing Theresa May  ?
"The political temptation to play to the gallery rather than address these underlying problems is, sadly, all too real."  
Vince Cable makes the point that when he commissioned reports to gauge the effect of EU immigration on low skilled jobs, the results were inconvenient to the Home Office and Theresa May , so the reports were simply not published :  I quote :
"At the heart of the politics of immigration is the belief, repeated by Theresa May as a fact, that immigrants, especially unskilled immigrants, depress wages. At first sight the argument seems plausible – and undeniably there is low-wage competition in some places. But there is no evidence that this is a general problem. When the coalition embarked on its review of EU competences in 2013, I commissioned a range of reviews and studies to establish the facts. They showed that the impact on wages was very small (and only in recession conditions). By and large, immigrants were doing jobs that British people didn't want to do (or highly skilled jobs that helped to generate work for others). This research was inconvenient to the Home Office, which vetoed the publication of its results. I have now written to the prime minister to ask her to publish them as part of the current public debate."
and note this :
"In support of the conclusions, the All-Party Parliamentary Group on Migration's latest report – Brexit: Beyond the Highly Skilled – the Needs of Other Economic Stakeholders – highlighted several startling cases. For example, one evidence-giver recalled that they recently hired 53 individuals, of whom 11 were UK nationals and 42 EEA nationals. Of the 11 UK nationals, eight left on their first day, saying the work was not for them, as it was too repetitive and the environment was too cold. All 42 EEA migrants were still there at the time of the report's publication. Stories such as this are repeated up and down the country."
interesting that Theresa May is a Christian, committed to telling the truth :  
This is another example of what I call soft corruption :  the British public is not told the truth, as evidenced by reports commissioned by a government minister, as it is inconvenient to the party line.  The result ?  Policy driven by the public's misconceptions, and a convenient slogan :  
'low skilled EU workers push down wages'    or :  'this island is too crowded'
Well, who is going to do the jobs that Brits don't want,  eh ?   Picking vegetables, servicing the NHS, and so on  ?
Theresa May attends church services
Vince Cable : The Tory Fallacy
Vince Cable urges PM to lift the lid on EU immigration reports
Azerbaijani Laundromat
So why put this in a website devoted to what went wrong in the Grenfell Tower, leading to great loss of life  ?  We would argue that the neglect of the largely immigrant derived, and Muslim inhabitants of the tower block, indicates that there is something rotten in the state of  .  .  .  .
it appears that British shell companies were quite happy to launder money, and peddle influence for gain.  On behalf of a dictatorial regime with numerous human rights abuses to be laid at its door. No, Kensington and Chelsea did not launder money, but id drove down costs such that inflammable cladding was put on a tower block, while sitting on a cash mountain.  Muslims, immigrant derived householders,  who cares ?   Money laundering, we'll  ignore the harm to the common people of Baku  .  .  . hey, who cares, money speaks  .  .  .
And Rotherham Council no one is held accountable :
Sarah Champion, Rotherham MP : "complete wasted opportunity to allow the town to move forward
The reports concluded that no senior council managers from 1997 to 2013 should face any action despite the independent experts finding "there may have been errors of judgment or missed opportunities".
But Rotherham council has decided there is not enough evidence to take action against the pair after taking advice from an independent expert. It said Child E's case was "indicative of the widespread systematic failure seen across the safeguarding and care system and as a result no one individual alone could be held culpable".
Other articles :  see External Articles, Home page